Skip to Content
Dental Sevices in Peoria, IL
Do you need a reliable dentist in Peoria who can address all of your oral health needs? If so, you should make an appointment with one of our experienced Creve Coeur dentists. Here at Creve Coeur Family Dental, we can get you on track to a healthier smile through our wide array of dental care services including fake teeth and teeth whitening. We do it all, from basic cleanings to more complex procedures such as braces, Invisalign® clear aligners. and dental implants.
If you ever have a dental emergency, all you need to do is reach out to us and we will make every effort to get you into our office as soon as possible. When you come in for your first visit with us, we will do a thorough exam and determine what type of care is needed to ensure your oral health from dental implants to veneers. To set up an appointment, please call 309-698-0220.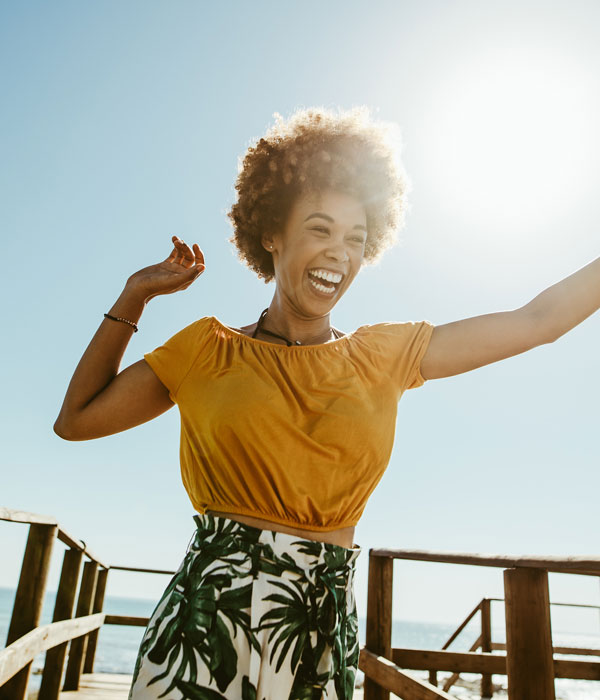 Find out How Our Dentists Can Help Benefit Your Health!
Problems with your teeth and gums can affect your appearance, your comfort, and your overall physical health. When smaller problems are not properly addressed, they can turn to more severe issues—some of which can even be life-threatening. Our team of dentists will work with you to correct whatever problem you have and also to prevent future dental issues from ever arising.
At Creve Coeur Family Dental, we offer our patients excellent dental care in a relaxed, family-friendly environment. We want to make sure you feel comfortable when you visit our office! We have been serving patients throughout the local area for more than 30 years.
Schedule Your Consultation Today
Whether you are located in Creve Coeur, East Peoria, or a surrounding area, we would be happy to see you in our dental office. Come in for a consultation so we can speak with you about how to best assist you with your smile and your oral health. Please give us a call at 309-698-0220 so we can schedule you in for a consultation.
Call Us Today to Schedule Exceptional Dental Care
Address
632 S Main Street
Creve Coeur, IL 61610
Phone
Hours of Operation
Monday: 8:30 AM – 5:00 PM
Tuesday: 8:30 AM – 5:00 PM
Wednesday: 8:30 AM – 5:00 PM
Thursday: 8:30 AM – 5:00 PM
Friday: 8:30 AM – 1:00 PM
Creve Coeur Family Dental, South Main Street, Creve Coeur, IL, USA