Skip to Content
Professional Teeth Whitening in Peoria, IL
At Creve Coeur Family Dental, we are committed to bringing you and your teeth unparalleled radiance. That's why our dentists have procured the most precise and powerful solution for the job. With our quick and effective whitening method, a glimmering full smile is only moments away. Read on to learn more about our professional teeth whitening treatment, and contact our office at 309-698-0220 to schedule your appointment today!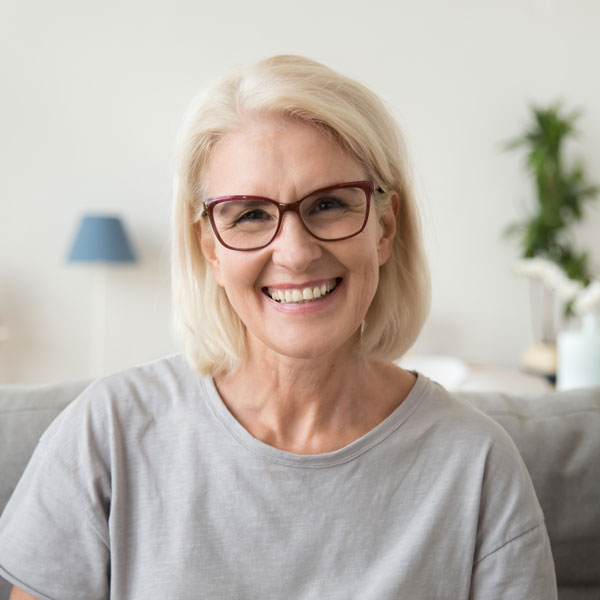 Advantages of Whitening Treatment
As food-eating, coffee-drinking adults, we all know the struggle of stained teeth. Even with regular brushing and flossing, maintaining white teeth can be very difficult without professional help. Many products promise improvement but turn up empty handed. If you're looking for a serious answer to brighter, healthier looking teeth, look no more. With our professional teeth whitening procedures, you will experience many benefits. We've listed just a few below.
Appearance
A great smile is always the best first impression. After treatment, your teeth will appear brand-new with a rejuvenated, pearly shine.
Confidence
When you look great, you feel amazing! Spend your time with friends and family, not in front of the mirror. Our goal is to set you free from insecurities and change your life like never before.
Cost-Effectiveness
This procedure not only works for your mouth — it works for your wallet too! Stop spending your money on products that show no progress and end the frustration here.
Efficiency
This is a sit-down procedure requiring only one visit. If you're tired of waiting weeks to see a difference, this is for you. Dramatic results can be attained after just one 30-60 minute appointment.
Safety
As a professional dentistry establishment, we care about your teeth. Certified by the American Dental Association (ADA) Seal of Acceptance, our teeth whitening solutions are completely healthy and will only help your smile. Stained teeth are a result of consumption. The procedure we are offering will eliminate age old stains, leaving your teeth as healthy as they look.
How the Treatment Works
The bleaching process begins by applying a specialized bleaching solution directly to the teeth. This solution is then used in combination with a special heating light to fully activate its teeth-whitening effects. This process will instantly whiten that annoying yellow tint along with other types of tooth stain, including set-in smoking and coffee stains. We also offer preventative tooth-whitening treatments to help dramatically slow the progress of discoloration. If you're looking to maximize your shine, we recommend scheduling multiple appointments for best results. Don't wait to get the perfect smile you've always wanted; give us a call and schedule an appointment. Reach out to our office by calling 309-698-0220 at your earliest convenience!