Skip to Content
Dental Crowns in Peoria, IL
From old age to sports injuries, damaged teeth can be caused by a number of factors and are very common among adults. Thankfully, modern dentistry offers several solutions to reverse tooth damage and restore smiles to their natural working order. Here at Creve Coeur Family Dental, we proudly provide a number of restorative dentistry procedures — including dental crowns — to help repair and restore teeth for patients across Peoria, IL. If you're looking to restore natural looking teeth, deep cavities or your bite, you've come to the right place. Read on to learn more about dental crowns, and contact our office at 309-698-0220 to schedule your free consultation today!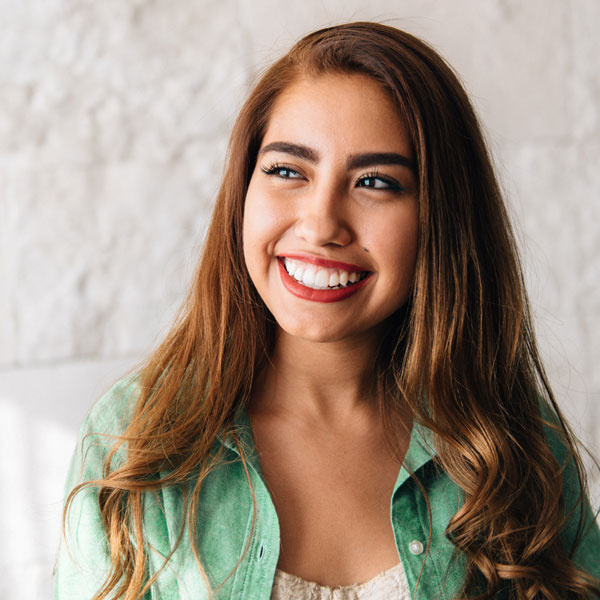 Are Dental Crowns For You?
Making the choice to install a dental crown can change your life dramatically. If the situations below apply to you, it may be time to make an appointment.
Decaying and or cracked tooth
Extremely worn down teeth
Severe discoloration
Cosmetic modification
Support needed for dental bridge
Stop waiting and get what you deserve for your smile: a strong natural looking tooth replacement.
What to Know About Dental Crowns
A dental crown is a cap that is placed over a tooth in order to restore its appearance, size, and strength. These caps are fused with your teeth, providing long-term natural looking smiles. Crowns come in many forms, depending on your tooth's individual structural needs. The materials used for crowns include stainless steel, gold, other alloys, porcelain and even ceramic.
Having a dental crown affixed to your tooth typically involves two appointments. The first appointment is scheduled to assess damage and take measurements to ensure a perfect natural fit. Your custom-made dental crown will then be generated in a lab for optimal quality. During the final visit, our dental team will clean your teeth and place the permanent crown. Once you've received your crown, it is important to know that dental crowns are to be treated exactly like real teeth. Good oral hygiene is crucial to keeping them clean, shapely and strong. We also advise that you steer away from habits such as grinding, clenching or chewing ice. If treated properly, a dental crown can last you up to 15 years. If unexpected tooth pain or an accident have you suffering, give us a call and schedule an appointment. Reach out to our office by calling 309-698-0220 at your earliest convenience!