Skip to Content
High-Quality Dental Bridges in Peoria, IL
Whether from aging, injury, or other accidents, your teeth can take a toll throughout life. At some point, your adult permanents may be lost. When your teeth suffer gaps, many problems begin to surface, including bite abnormalities, increased cavity risk, and a number of aesthetic concerns — to name a few. Due to the daily role that teeth must fulfill, it is crucial to maintaining proper functionality whenever possible. Dental bridges provide an excellent solution for replacing teeth that have gone missing from your mouth. At Creve Coeur Family Dental, we proudly provide dental bridges to patients of all ages in Peoria, IL and beyond. Read on to learn more, and contact our team at 309-698-0220 to schedule your appointment today!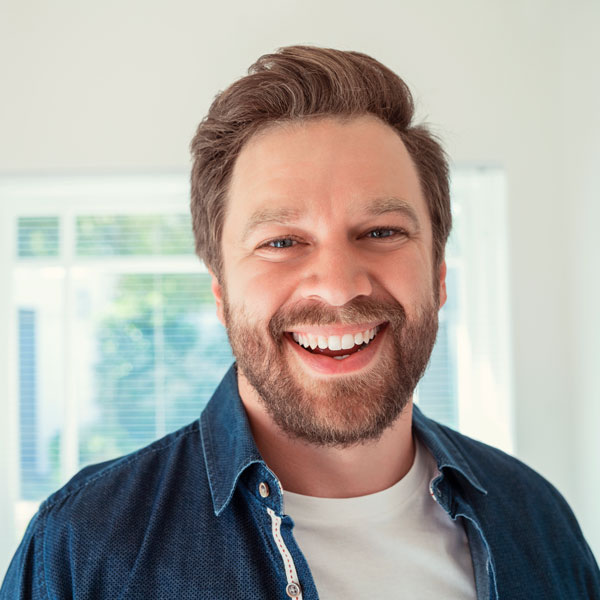 How Dental Bridges Work
Much like the bridges we drive over, a dental bridge uses surrounding teeth as support for a new tooth to fill an existing gap. The process begins by shaping your anchor teeth so they are perfectly fitted for crowns. Our dental team then makes molds for the crowns and replacement teeth, both of which are constructed in the lab for an exact custom fit. With your best smile in mind, we design the artificial teeth to match the shade and texture of surrounding healthy teeth. We then schedule a final appointment to attach the crowns and replacement teeth, forming the bridge and restoring your smile.
Advantages of Dental Bridges
Help Your Smile
Restore the beauty of a full smile.
Improve Your Eating
Chew comfortably again! Food consumption with missing teeth can cause the jaw sever unbalance.
Straighten Your Teeth
If you have gaps, surrounding teeth are likely to drift from position. Dental bridges fill these gaps and maintain a perfectly straight smile.
Prevent Cavities
Food always finds a way in our teeth. Pockets in the mouth provide nasty homes for decay and plaque buildup.
What Are Dental Bridges Made From?
Dental bridges can be made from porcelain, gold, alloys or a combination of said materials. These bridges are sturdy and built to last just like the ones we drive our cars over. This is the perfect way to restore your mouth to its intended design and operation.
Are Dental Bridges for You?
Good candidates for dental bridges are individuals with strong healthy teeth on both sides of a gap. Dental bridges must be supported by reliable anchor teeth if they are to work properly. The best way to determine whether you are good candidate for dental bridges is to schedule an appointment with our dental team. Should we find that your teeth are not suitable for supporting a dental bridge, we can recommend other dental procedures, such as implants, to replace missing teeth.
How to Care for Your Bridge
You will be pleased to hear that maintaining bridges is very similar to caring for the rest of your mouth. Good oral hygiene is the key to maintaining both healthy bridges and healthy teeth. We recommend brushing twice daily, flossing and using antiseptic mouthwash at least once a day. This will help prevent decay and gum disease. If you want a brush up on good oral hygiene practices, our dentists will be more than happy to instruct you. If unexpected tooth pain or an accident have you suffering, give us a call and schedule an appointment. Reach out to our office by calling 309-698-0220 at your earliest convenience!