Skip to Content
Dental Implants in Creve Coeur, IL
When you have missing teeth, activities such as talking and chewing can become much more difficult. Furthermore, missing teeth can also affect your appearance and make you feel less comfortable with your smile. In most cases implants are the ideal option for replacing missing teeth.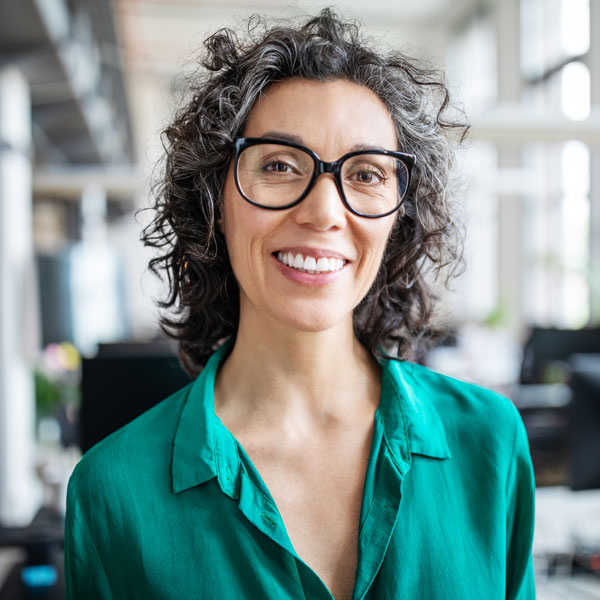 What Are Dental Implants?
Dental implants are a permanent solution for missing teeth. A periodontist can use lumineers to replace one or several teeth, or even anchor dentures in place. Once complete, a tooth implant acts exactly like a natural tooth, preserving jaw integrity and allowing you to speak, smile, and eat with confidence. At Creve Coeur Family Dental, a periodonist can help you restore your smile with state-of-the-art implant dentistry in Peoria, allowing you to enjoy long-lasting dental health.
At Creve Coeur Family Dental, our tooth implant procedures involve a two-part process. First, the patient has his or her implant, or "replacement tooth," placed by a surgeon on our referral list. Next, the patient comes into our office, where a Creve Coeur dentist from our team places the crown onto the implant.
Common Causes of Tooth Loss
Missing teeth affect the integrity and function of your smile, sometimes causing difficulty when you eat or speak. There are a number of common causes of missing teeth, including accidents and dental disease.
Periodontal disease is the most common cause of dental disease-related tooth loss. Over time, the progressive periodontal disease can destroy the tissues anchoring the teeth in place.
Severe or multiple cavities can also lead to tooth loss or tooth extraction if too much of the natural tooth is destroyed or must be removed due to tooth enamel erosion.
Bruxism, or tooth grinding, can wear down or crack the teeth until they cannot be maintained and must be extracted and replaced.
Trauma can cause tooth loss directly or indirectly—teeth may be knocked out of the mouth, or severely damaged past the point of reasonable reconstruction, even with bonding or crowns.
Caring for Your Dental Implant
After your dental implant is complete, it's important to care for it and your remaining teeth to maintain good oral health and prevent implant failure.
Teeth cleaning, including your dental implant, on a daily basis prevents the buildup of food particles and plaque. You can floss and brush your implant along with the rest of your teeth—no special techniques are needed. If you have trouble flossing or brushing, talk to your dentist about tools such as a water flosser, interdental brush, or electric toothbrush to make daily oral care easier.
Continue to visit your dentist regularly for check-ups and follow-up visits. When checking the health of your teeth and gums, your dentist will also evaluate your implant and the tisues around it.
Periodontal disease can affect the stability of your implant. Even if you have visited the dentist recently, keep an eye out for red, puffy, sensitive, or bleeding gums. At the first sign of gum disease, schedule a checkup and cleaning to prevent the infection from worsening.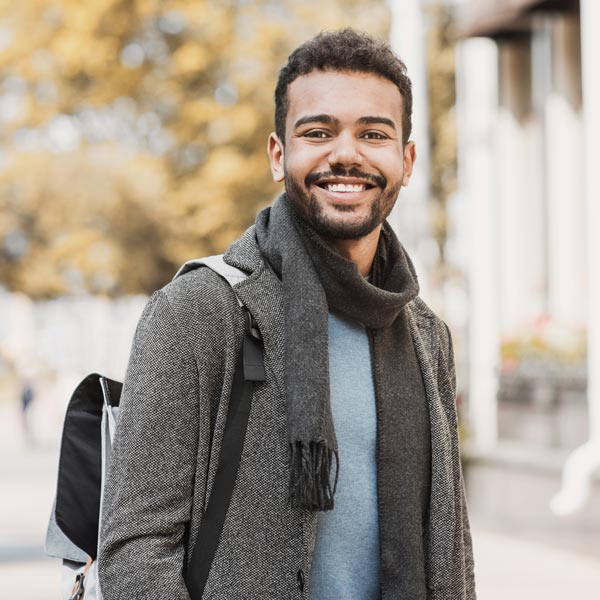 Benefits of Dental Implants
Here are some of the many benefits that dental implants have to offer:
They are fixed and secured.
They are customized to look and work like your natural teeth.
They last longer than bridges and partial dentures (usually 10 to 15 years longer).
They do not require cutting or alteration of adjacent teeth.
They can help prevent deterioration of the jawbone (which happens when teeth are missing).
If unexpected tooth pain or an accident have you suffering, give us a call and schedule an appointment. Reach out to our office by calling 309-698-0220 at your earliest convenience!