Skip to Content
Why Should You Choose Creve Coeur Family Dental?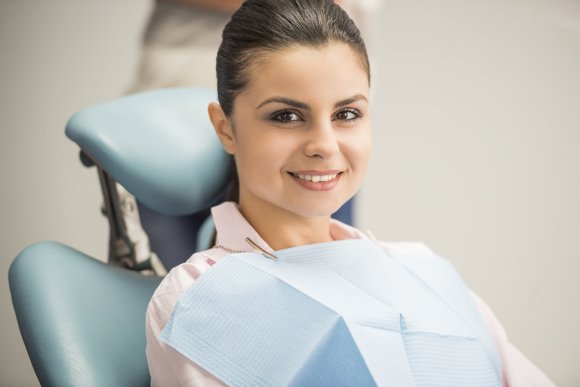 Creve Coeur Family Dental is pleased to provide general dentistry, orthodontic, and cosmetic dentistry services in Peoria. Whether you are interested in teeth whitening, suffering from tooth pain or periodontal disease, or want to know more about dental implants and crowns, our dentists can meet all your needs.
Dr. Michael Bentley, DDS, and Dr. Margaret Johnson, DDS, practice together at Creve Coeur Family Dental. Dr. Bentley is dedicated to providing each and every patient with a healthy, confident smile. He specializes in braces and orthodontics, including Invisalign clear braces. Dr. Bentley earned his B.A. in biology from Southern Illinois University at Carbondale and his D.D.S. from the Loyola University of Chicago. In his free time, he likes to hike and travel. Dr. Johnson believes the mouth is a reflection of each patient's health, which is why she is committed to helping patients manage periodontal disease, tooth pain, and other oral health issues. She earned her B.S. from the University of Illinois and also earned her D.D.S. from Loyola University. In her time off, Dr. Johnson loves to swim, snorkel, cook, and travel.