Skip to Content
Get to Know Dr. Margaret R. Johnson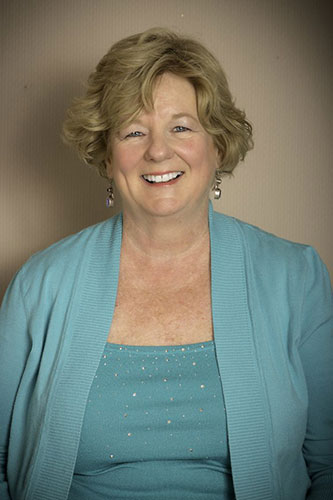 When looking for dentists near Peoria, Creve Coeur Family Dentistry has two of the best dentists in Illinois. Margaret R. Johnson, D.D.S. has been practicing dentistry for more than 30 years. Her mission is to empower her patients to be healthy.
After obtaining her Bachelor of Science from the University of Illinois, Dr. Johnson went on to attend the Loyola University of Chicago for her Doctorate of Dental Surgery. She is a qualified dental surgeon and holds a number of memberships, including William Garner Sutherland Craniomandibular Group, The Cranial Academy, Illinois Homeopathic Medical Association, American Institute of Homeopathy, National Center of Homeopathy, and Homeopathic Academy of Naturopathic Physicians.
When she is not in the office, Dr. Johnson enjoys entertaining herself with outdoor activities, as well as traveling. A few of her favorite outdoor activities include hiking, swimming, and snorkeling. When at home, she loves to cook and to read a good book.