Skip to Content
What to Expect During a Cosmetic Dentistry Consultation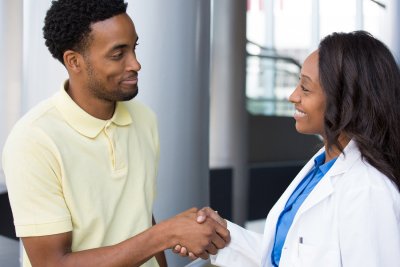 In addition to helping you keep a healthy smile, your dentist can also boost your confidence in your grin with cosmetic dentistry care. Cosmetic dentistry treatments address aesthetic concerns you have about your smile and may even help your overall dental health, as people who love their smiles are often more vigilant about their oral hygiene routines. The first step in determining whether cosmetic treatments are right for you is to discuss your concerns with your dentist. If you have a consultation appointment for cosmetic dentistry in Peoria, here is what you can expect.
Questions About Your Treatment Goals
To get an idea of what you want to achieve with cosmetic dentistry treatments, your dentist will ask you questions about your treatment goals. You may want to consider in advance what you want to change about your smile and what your top treatment priorities are. For instance, do you simply hope to brighten your smile with teeth whitening, or do you need more extensive care, like dental implants, Invisalign clear braces, or traditional braces? Understanding what you hope to achieve with your cosmetic treatments will help your dentist decide which procedures could be right for you.
Exam of Your Teeth
For a cosmetic dentistry exam, your dentist will pay close attention to things like the size and shape of your teeth, spacing issues, stains, and the shape of your face and jaw. In some cases, X-rays may also be needed to determine the appropriate treatment approach. If you have underlying dental health issues, such as periodontal disease, your dentist may suggest treating those problems before beginning cosmetic procedures.
Treatment Plan
After understanding your concerns and examining your teeth, your cosmetic dentist can work with you to create a treatment plan. Depending on your goals, your plan may involve a single procedure or multiple treatments over the course of several appointments. At the end of your consultation, you can usually make an appointment to begin your cosmetic care.