Skip to Content
Cosmetic Dentistry in Creve Coeur, Il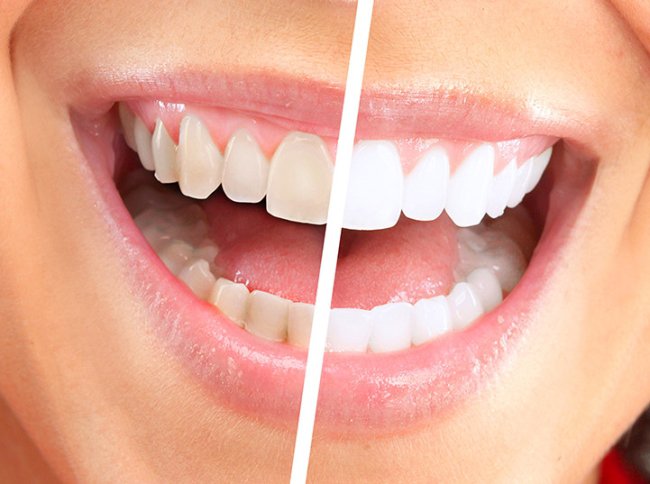 Want to beautify your smile?
The way your smile looks can have a significant impact on your self-confidence and daily life. Bad teeth no longer need to affect the way you feel about your smile or your health—an experienced orthodontist at Creve Coeur Family Dental offers comprehensive cosmetic dentistry services, including teeth whitening, tooth bridges, dental crowns, veneers, braces, and Invisalign in Peoria to help you design and achieve your perfect smile.
The Many Benefits of Cosmetic Dental Treatments
Dental patients seek cosmetic treatments for many reasons. Improving the look of your smile offers numerous benefits in terms of health, happiness, and quality of life.
The most common reason patients choose cosmetic dentistry is to correct aesthetic flaws that affect the teeth. Cosmetic treatments are a fast and easy way to change the appearance of your smile so you'll love the way it looks.
A beautiful smile can make your face appear younger and also help you to look more confident and approachable. You'll carry yourself with more confidence and present a healthy and professional image that will appeal to others as well.
Cosmetic treatments can often help you maintain a healthier smile. When you are displeased by the look of your teeth, you may be more tempted to neglect their care. However, when you have a smile that you love, you are more likely to take the steps needed to maintain it.
Top Cosmetic Treatments
Thanks to its many benefits, it's no wonder that cosmetic dentistry is one of the fastest-growing fields of dentistry. Your dentist will work with you to determine which treatments are best for you to achieve the final result you want—please call an implant dentist at Creve Coeur Family Dental at 309-698-0220 to learn more about our cosmetic and general dentistry services near Peoria.
Teeth whitening is the most popular cosmetic treatment for many reasons. This treatment is fast, safe, and effective, taking years off your smile and improving the look of your entire face in as little as one hour.
Veneers and bonding are common cosmetic solutions that address minor tooth damage, such as chips and cracks. This kind of damage is common as patients grow older because wear and tear on the teeth are more likely to occur with age. Improving the shape and appearance of teeth—and even making them appear straighter without the need for braces—with veneers and bonding can immediately transform your smile.
Adult use of braces and Invisalign to achieve a straighter smile is growing. With minimally-invasive and short-term treatment options, these solutions offer improved oral health and confidence at any age.
Whether you need a major procedure or a minor one, an orthodontist can help you. Call us today at 309-698-0220 so we can get you set up with a consultation!