Skip to Content
Could You Benefit from Cosmetic Dentistry Treatment?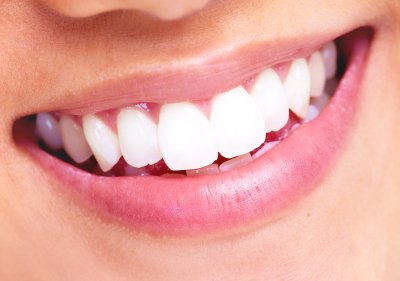 Cosmetic dentistry treatments can be life-changing for many patients. Whether you have made hiding your teeth a habit or just wish you could tweak one small detail about your smile, cosmetic dentistry treatments can help. Find out how cosmetic dentistry treatments, like veneers in Peoria, could help you by making an appointment with a provider for an evaluation. Here are some signs that cosmetic dentistry could work for you.
You Have Stained Teeth
Many things you do throughout the day, from eating berries to sipping wine, can leave stains on your teeth. Over time, these stains can make your teeth look dull and yellow, which keeps your smile from looking its best. Fortunately, teeth whitening treatments can remove the stains and restore your bright, white smile. If you have severe teeth staining that can't be addressed by whitening treatments, veneers can hide the discoloration and give you long-lasting whiteness.
Your Teeth Are Misaligned
Misaligned teeth can cause a range of oral health problems, including cavities and periodontal disease because they make brushing and flossing more difficult. For many people, however, their misaligned teeth are simply a source of self-confidence issues, because they impact the look of their smile. Your cosmetic dentist may suggest Invisalign treatment to correct alignment issues. Invisalign uses clear, plastic aligners to move your teeth into more desired positions without the hassle of metal brackets and wires. Invisalign offers faster outcomes than braces and is ideal for adult patients who want orthodontic treatment but are uncomfortable wearing traditional braces.
Your Smile Is Holding You Back
When you don't love your smile, every part of your world is affected, from your personal relationships to your professional life. If your smile is impacting your self-esteem, talk to a cosmetic dentist. No matter how dramatic or minor your concern is, treatments are available that are quick, painless, and effective. There's no need to suffer from a smile you don't love for another day.